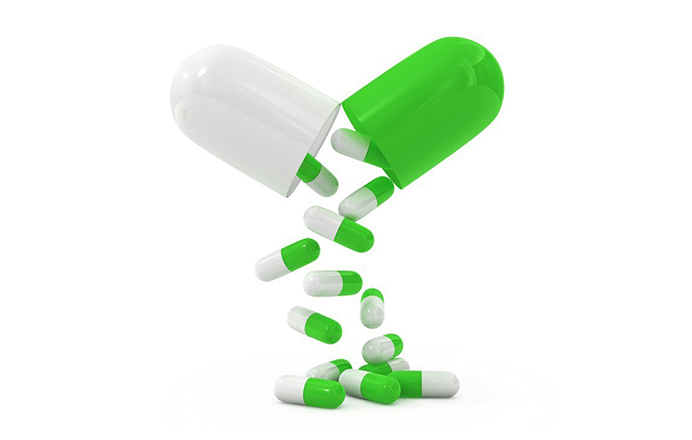 An American nutraceutical and pharmaceutical company located in New Jersey, which develops and manufactures pharmaceutical and natural products and dietary supplements.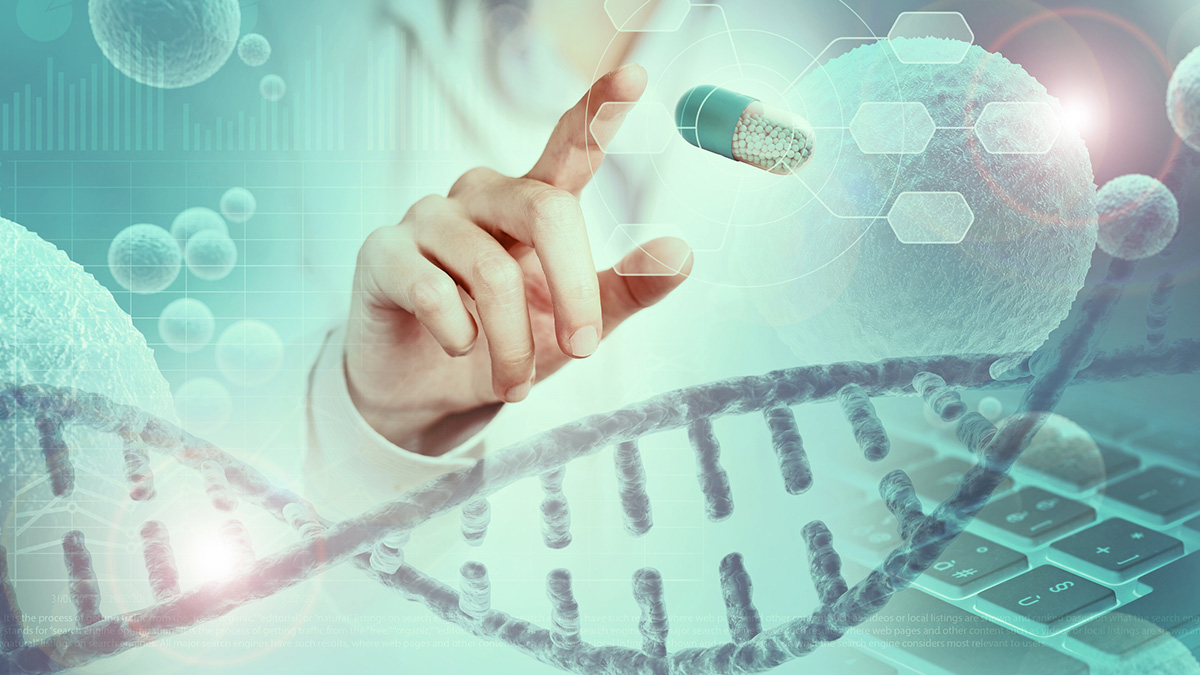 Why

Choose us

 ?
Get better result 
Products with unique, effective affordable yet solutions in nutraceuticals, pharmaceuticals and medical devices for the present and the future satisfying unmet needs of the heath-care sector.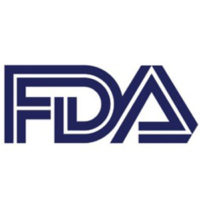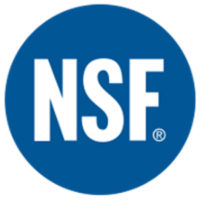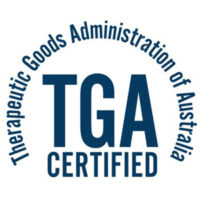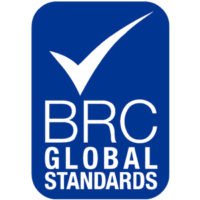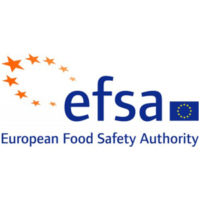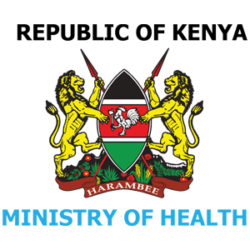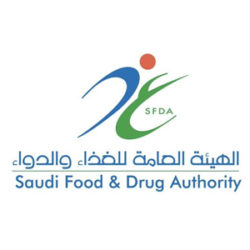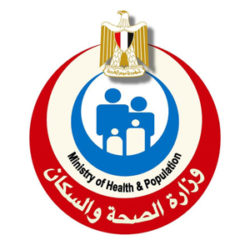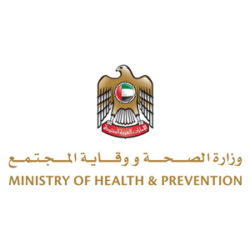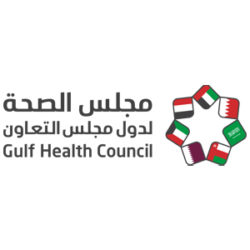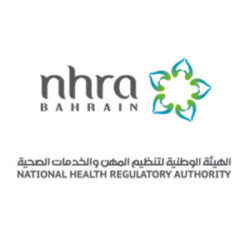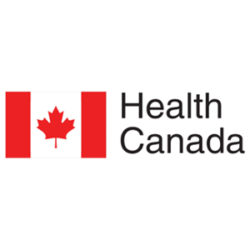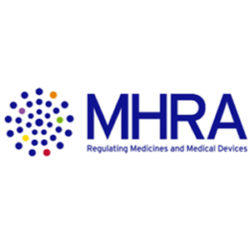 Subscribe to Our Newsletter

Get all latest content delivered to your email a few times a month.