California Greens started by distribution and co-marketing in the field of nutraceutical market by twelve brands.
California Greens did expand and build our own brands in the nutraceutical market by six brands.
California Greens started the geographical expansion by real existing in UAE by the consultations of logistics and regulatory meanwhile in Bahrain by the brands available.
a new scope of expanding in pharmaceutical, via partnering with well-known good reputable manufacturers in USA, Europe.
California Greens has worldwide network of business partners manufacturers located in Spain, Germany, France, Portugal, Australia, USA, and Canada.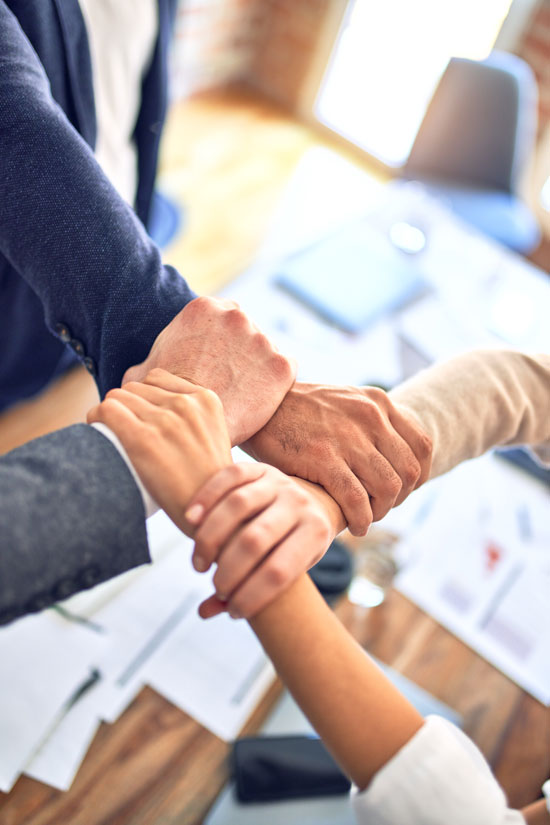 VISION
To Establish California Greens Co. as a leading company in the field of nutraceuticals and pharmaceuticals, in MENA region by utilizing the matrix of:
International partnership, professionality, experience and know how to expand.
MISSION
Providing healthcare community with unique, effective affordable yet solutions in nutraceuticals, pharmaceuticals and medical devices for the present and the future satisfying unmet needs of the heath-care sector.
InnovationInnovation is our only way to discover the limits of the possible is to go beyond them into the impossible.

Qualityis not only by branded materials but also with GMP, GLP and GWP parameters.

Commitment To our Customers, our partners, and our values

TeamworkThe strength of the team is each individual member. The strength of each member is the team.

EffectivenessWe believe in Doing the Right things, at the right time by the right people.
FamilyWe don't have employees; we have Family members.

FairnessFairness is not just a word for us it a practice toward excellence.

ExcellenceIn California Greens Excellence is not a skill, it's an attitude.

HonestyHonesty is the first building block of our Company.

AchievementIn California Greens, we have a group of Achievers, just be a part of our Group.