We are a diverse group of professionals, experts, and teams of Seequent staff spread across many different departments.
1.
R&d, Quality, and Business Development
Innovation and development are our pillars that develop customers' and their patients' centric technologies fulfilling their unmet needs. To achieve this, we are continuously developing new solutions and cutting-edge formulations through research, close monitoring of technology, and participation in scientific conferences and trade fairs. In other words, our Innovation and Development teams offer a steady flow of innovations for the pharmaceutical and nutraceutical sector.
Our team members are experts in supporting unmet markets and patient needs in the scope of the molecule and dosage forms.
Today, several unique products with advanced technologies are available through our portfolio. We are all focused on simplifying patients' lives and expanding our customers' business:

Extensive research on each selected active ingredient, with a proven therapy record.

Development of a unique dosage form via our partnered CROs.

Development, optimization, transfer, and validation of analytical methods for drug products, raw materials, and cleaning methods with worldwide approved laboratories.

Testing the most favorable patient dosage form.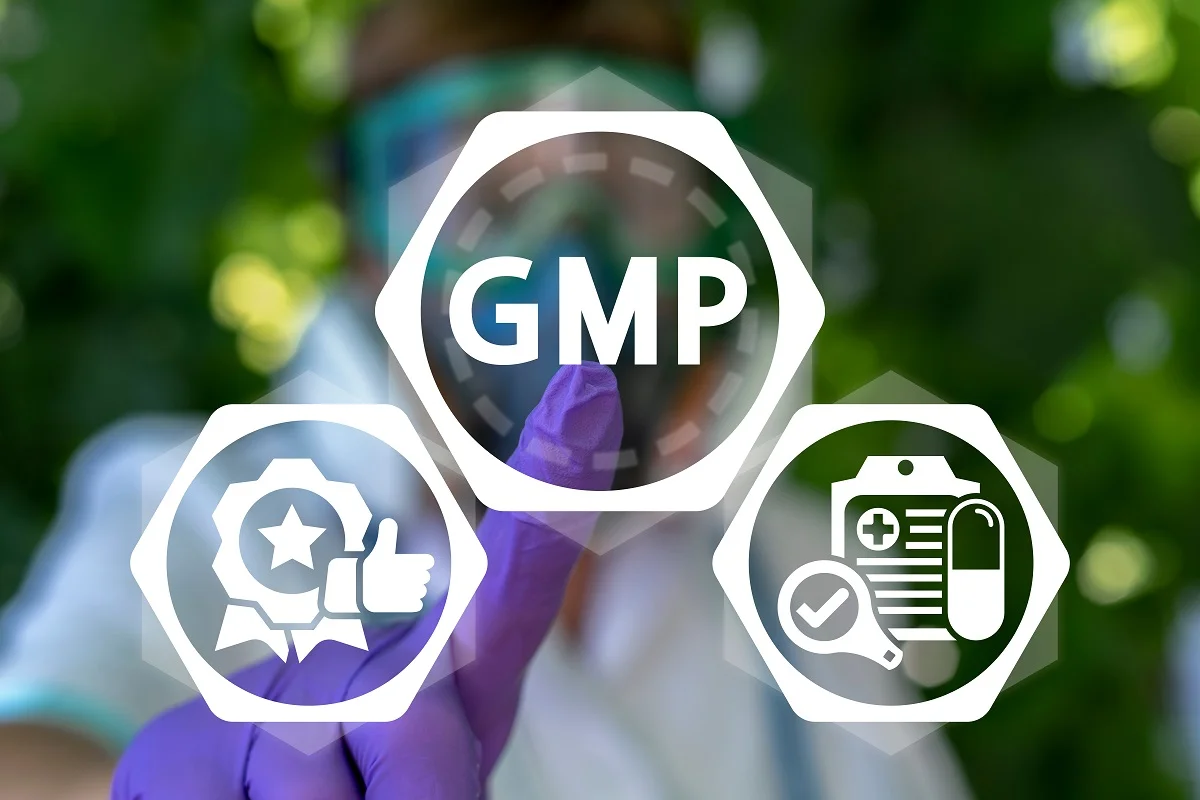 Whatever the market needs, we are here to support the development of formulations that will bring out the best of each target drug substance via the study of each selected active ingredient with a proven therapy record.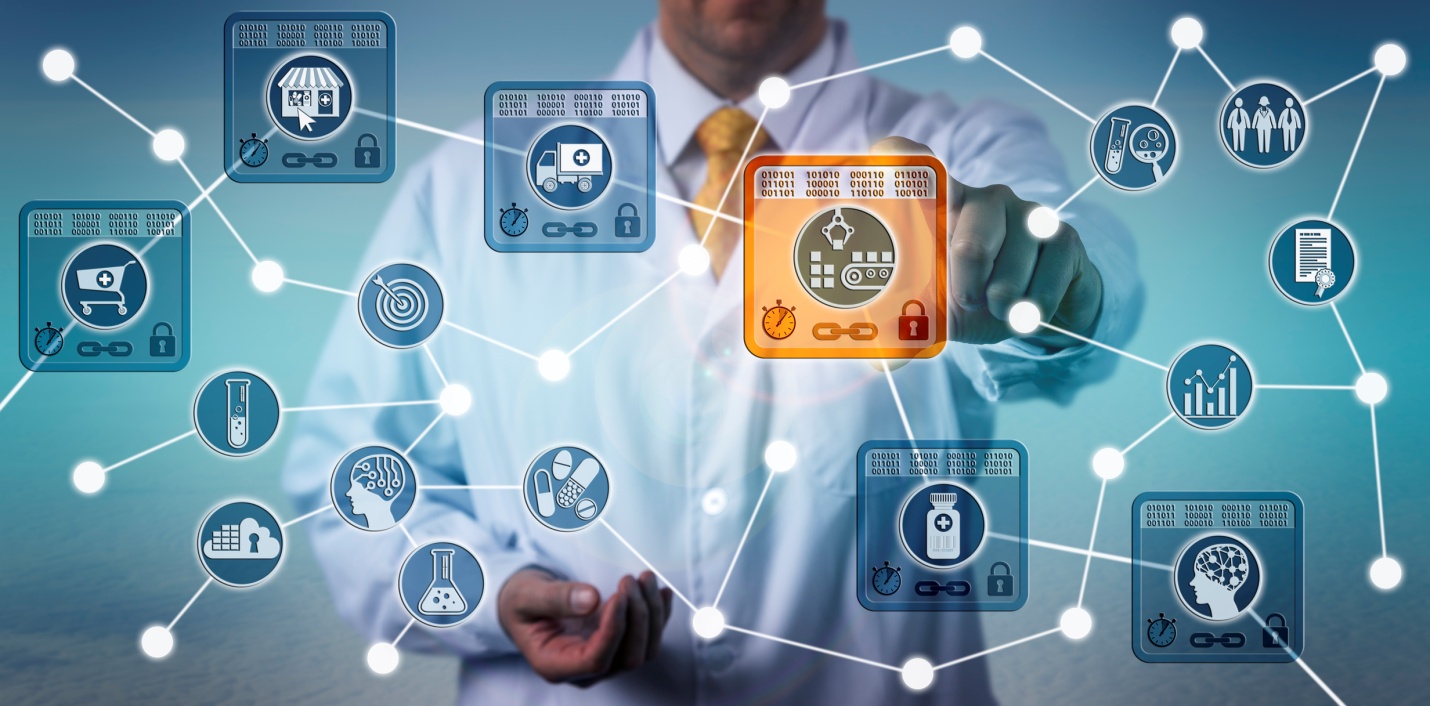 We are preparing our pharmaceutical products dossier in eCTD format matching the last updated requirement of the FDA & different health authorities like Health Canada, MHRA, TGA, and SFDA.
Also, we keep in touch with relevant departments in our local agents in GCC to support them in different registration processes & responding to inquiries from local health authorities, if any.
3.
Supply Chain and Logistics
We provide CIF (Cost, Insurance, and Freight) service to our customers with a wide network of international forwarding partners, from North America, Europe, Asia, and Australia, for all our SKUs.

Our sales & promotion teams are the teams that introduce our brands to the world and work to ensure our doctors and patients are getting a fantastic experience.
These activities teams include:
Sales Planning & Operations

Customers Relationship Management

Corporate Development & Partnerships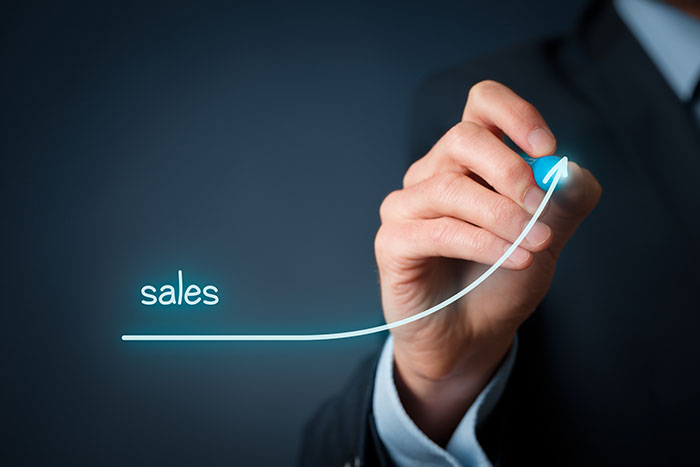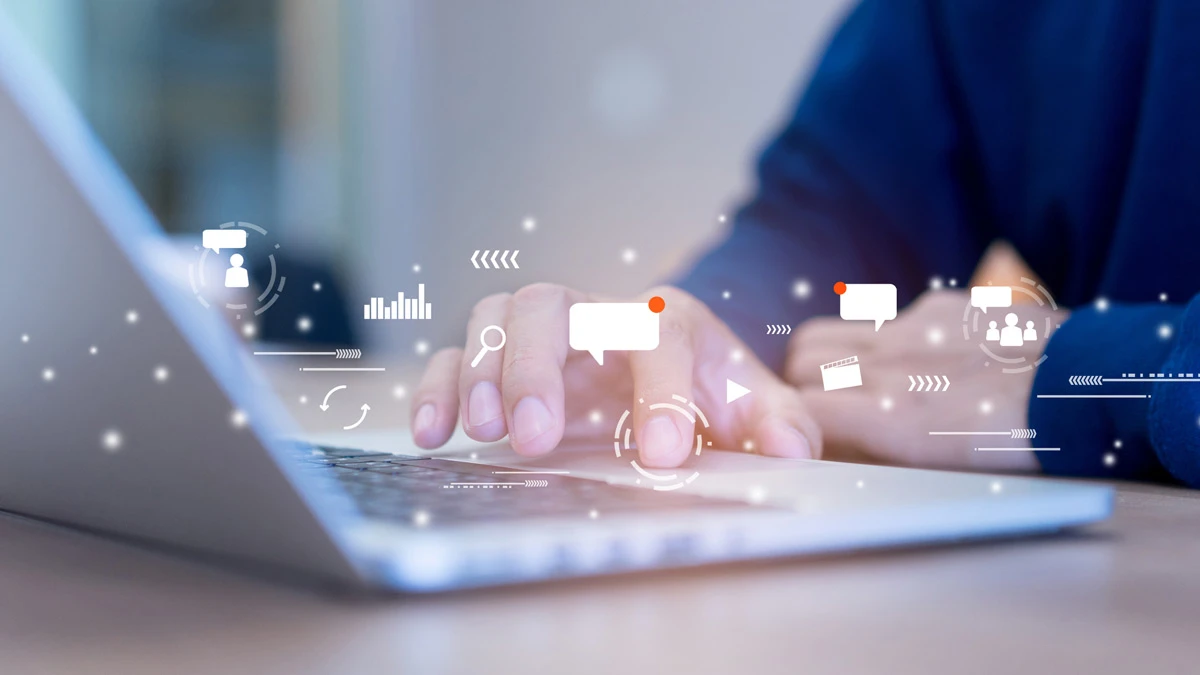 Our marketing teams are responsible for designing and delivering communications and our brand range. They work closely with our sales & promotion teams as products marketing communication messages are developed.
These activities teams include:
Training And People Development

Brand Positioning& Pricing

Brand, Corporate & Communications

Managing Sponsored Clinical Trials

Customers Experience& Data Analysis
We're focused on helping our teams solve some of the most challenging problems, and our software & IT teams create the system that helps them succeed.
These activities teams include:
Sales system Applications & Frameworks

Cloud and Insight Infrastructures

Operations and Reliability

Information Systems and Technology

Software Quality, Automation, and Analytical Tools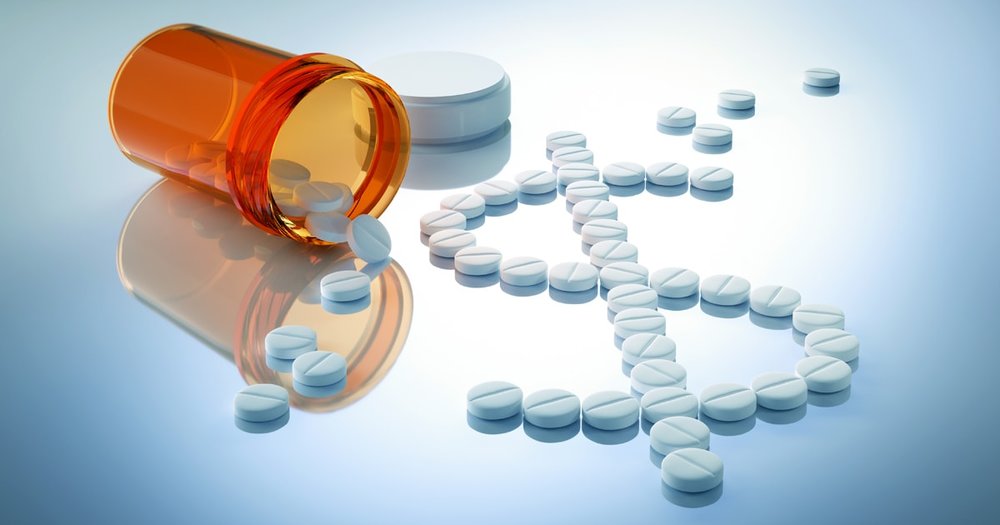 7.
Finance and Accounting
Our finance & accounting teams are responsible for financial management and work to ensure that all of our departments are financially moving in the right direction.
These teams include:

Sales and Collections Report

Banks Relationship Management

Financial Analysis and Planning

Monetary Control and Allocation

Managing and Assessing Risk

Corporate Financial Position Control

Tracking Liquidity and Cash Flow

Developing Financial Scenarios

Shorten the Sales To Payment Cycle

Assessment and Evaluation of Financial Plans and Policies
Allocation of Funds, Use of Funds To Buy Fixed and Current Assets
Our business has many challenges, and our corporate functions support our rapidly growing organization.
These teams include:

Environment & Social Initiatives

Tactical & Strategic Plans

Research, Studying & Analysis
Administration & Executive